Writers

Ron Bass, Chris Gerolmo, Alan B. McElroy, Robert Kamen, Larry Ferguson, Joel Gross
Draft Type

Any Draft
Some time ago while i was looking for any info about Alan B. McElroy's lost unproduced Resident Evil script, i found out that he wrote a script which was going to be changed and turned into the script for Die Hard 4 around 1997-1998. After looking into some background about this script, titled Tears Of The Sun, i discovered that this never made film has some interesting history.
McElroy said that his script was based on original story/script by another writer
Ron Bass
, and based on what i found out, it looks like it was possibly first written sometime in 80's, and then for some years different writers wrote their own versions of it.
The only one that's available is the revised script by
Chris Gerolmo
from June of 1994. In few words, the story is about group of people who get lost in jungle and after losing their plane, they try to find a way out through the river, but then get captured by some criminals who force them to work as slaves, but they manage to escape back into the jungle and have to run for their lives.
In case if there is some confusion about this script and 2003 Tears of the Sun film, let me explain. When that movie was in production, Bruce Willis (who really liked McElroy's script) agreed to work on Die Hard 4 again around the same time only if he could use that title for this one. And to be clear, this film was not based on any of the Tears Of The Sun scripts, and was never considered to be changed into Die Hard 4.
Something that's also interesting; Around 1993 or 1994 i think, when different scripts for Die Hard 3 were being written, John Milius wrote one which took place in jungle. Maybe Willis liked that one and wanted to try for fourth film to have similar story and location.
Here's everything i managed to dig up about history and different versions of Tears Of The Sun scripts so far;
John Woo as director - Script by Chris Gerolmo
20th Century Fox announced Wednesday an exclusive two-year production deal with action filmmaker John Woo, reflecting the studio's growing interest in...
www.upi.com
NOV. 2, 1994

LOS ANGELES, Nov. 2 -- 20th Century Fox announced Wednesday an exclusive two-year production deal with action filmmaker John Woo, reflecting the studio's growing interest in adventure films such as 'Speed' and 'True Lies.' Woo's film projects in development at Fox, a unit of Rupert Murdoch's News Corp., include Amazon actioner 'Tears of the Sun' and action- comedy 'Ring of Blood.'
...
'Tears of the Sun' has been in development in Hollywood for several years with well-known writers Ron Bass, Chris Gerolmo, Larry Ferguson and Robert Kamen all having worked on scripts.
ALL OUR FAULT(Film Four Intl./British Screen/the Irish Film Board/Little Bird Production) 2/13, Dublin. Ian Hart, John Lynch, James Frain, Michael Gambon, Maria Doyle-Kennedy EXP, James Mitchell; P…
variety.com
March 5, 1995

TEARS OF THE SUN (Robert Lawrence Prods./Fox) 2/20, South America, Australia.

EXP, Stratton Leopold;

PROD, Robert Lawrence;

SCR, Joel Gross, Alan McElroy, Chris Gerolmo, Ronald Bass.
Jun. 5, 1997

While Hollywood buzzed over a printed report that Bruce Willis will pull down a record $25 million payday to make Die Hard 4, executives at Twentieth Century Fox were busy scuttling the rumor.
...
Word on the street is that the film will be set in the jungle and be based on a script called Tears of the Sun written by Chris Gerolmo, who wrote and directed the 1995 HBO flick Citizen X.
Alan B. McElroy's version - Die Hard 4 version
Starlog Magazine Issue 242 Through the Stargate: This time, the mystical portal leads to television adventure Scripting Spawn: Alan McElroy lives in Ohio but...
Starlog Magazine. September 1997, page 31
Another one of McElroy's works may become, once 20th Century Fox agrees to pay Bruce Willis' price, Die Hard 4. "I wrote a script called Tears of the Sun that is set in the Amazon. It's an action-adventure, and I guess Willis read it a few years ago and kept saying this is what he wanted to do. It started out as a Ron Bass story and has gone through many mutations. At one point, Fox Family Films was planning on doing it with Tarzan!

"They changed the lead character to Tarzan and had a setting and location picked out. Fox snatched it back at the last minute and said, 'No, we need this-Bruce wants it for Die Hard 4!' The story is about a group of business people who are going to set up a radio relay station in the Amazon. They fly down to survey this mission in a storm and land in this small mining town. The plane gets stolen and the pilot is murdered, so they hire this roguish guy to take them upriver. They have to take a detour, and that leads them to a drug lord who takes them as slaves to work in his gold mine. They escape downriver. These white collar guys have to strip themselves down and become part of the jungle if they want to survive. It's like Deliverance with a lot more action."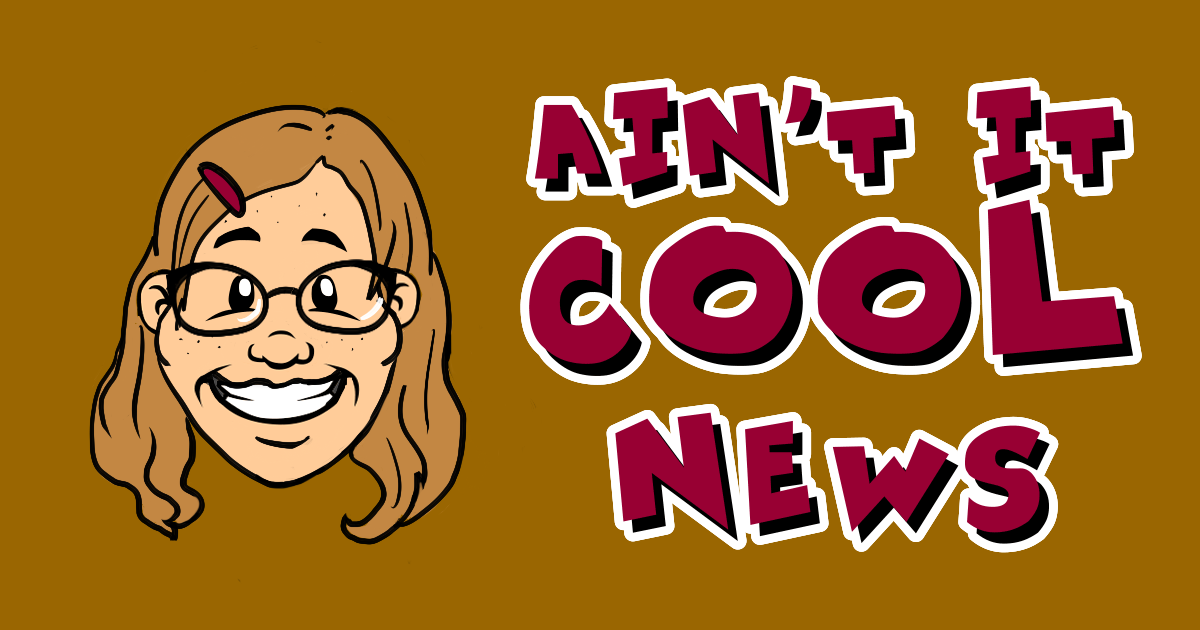 Well, just figured I'd throw this up here. I'm pretty sure most of it is real, but with the key titles Indy 4, Lion of Oz, etc as being edgy as hell. More than anything this is up to see if any of you know anything more on these projects....
Tidbits from all over....

May 27, 1998

"Die Hard 4"

A.K.A- "Tears in the Sun", Die Hard:Tears in the Sun", "Ignition", and "Die Hard:Ignition". They still haven't made up their minds yet. Of course Bruce Willis won't pass this up, and just for added fun they are going to bring back everyones favorite doughnut cannibalist, Sgt. Al Powell, from the original Die Hard. That will, of course, be played by Reginal VelJohnson. It was written by Ronald Bass ("My Best Friends Wedding", "Dangerous Minds", and "Rain Man"), and Chris Gerolmo ("Mississippi Burning").